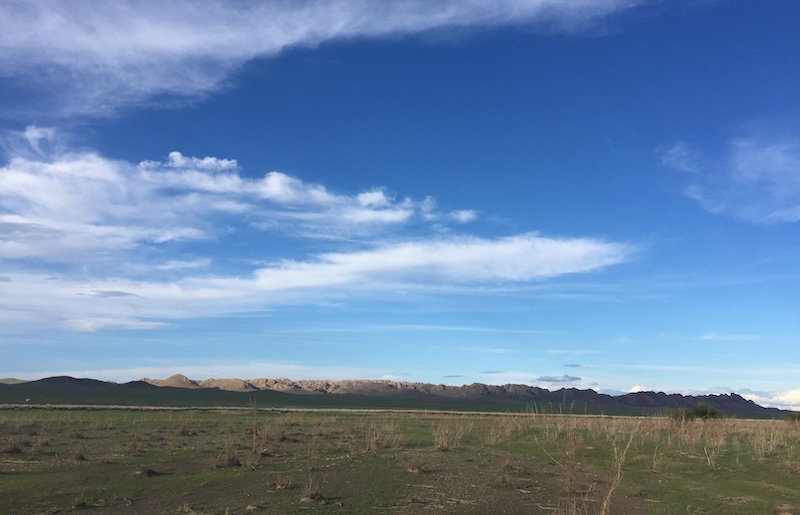 Mongolia is a natural beauty. Our business is for people who prefer physical activities.
We offer you running/cycling/hiking in beautiful natural landscapes, from dramatic mountains to quiet forests – create connections and memories that will last a lifetime!
Our team consists of solid and experienced sports and travel specialists and famous Mongolian athletes. We are ready to serve your unique needs.
We provide single to multi-day running/cycling/hiking guided holidays with a fixed base format, staying in one place and exploring new trails and routes daily.
We offer trips to appeal to runners/cyclists/hikers at various levels. We will be happy to help you choose the best option to suit you, whether you're a solo traveler, couple, or group of friends or organizing a trip for your running/cycling/ club.
"You should travel around the places where the Great Chinggis Khaan emerged from"

Mongolian Cycling Tour and Running Association